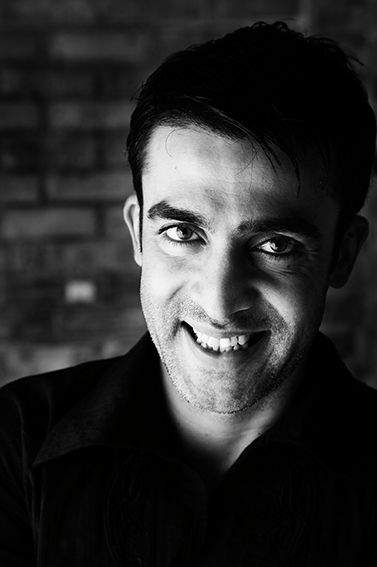 About me
I was born with fire in my heart, admiring art and fashion. I grew up watching my late uncle E.Hanumanth Rao, who was one of the greatest wild life photographers from India and my cousin Raju who is commercial photographer and a poacher of all sorts. Both still continue to draw my first inspiration. In time, I became a model, modelling in both commercial and press advertisements. This experience also gave me the professional secrets of image composition, love for the light, shadows, reflections and lastly the aesthetics of it. Later I began travelling around the world and photographing people became my next passion.
My style
My style is natural, fun, and creative. I strive to capture the small things that make each of my subjects unique. I am lucky; I get such pleasure in obsessing in what I do. Hope you will love it too.
I thank
Ketan and Etienne, two very good friends, who also played a key role in my wonderful journey in becoming a pro in this fascinating world of photography. My parents, brother Bipin and sister Maithrayee for their love and support. Lastly, my dear wife Pinder, who always wonders whether I ever return to a normal life!